A Practical Guide to Select the Right Immigration Lawyer
A Practical Guide to Select the Right Immigration Lawyer
There are many immigration lawyers out there ready to assist you with work permits, immigration visas and visa applications. But, how do you know which one is trustworthy to assist you with the immigration issues?
Immigration laws are complicated and only an immigration lawyer can make a huge difference between a visa application being rejected and getting a work permit.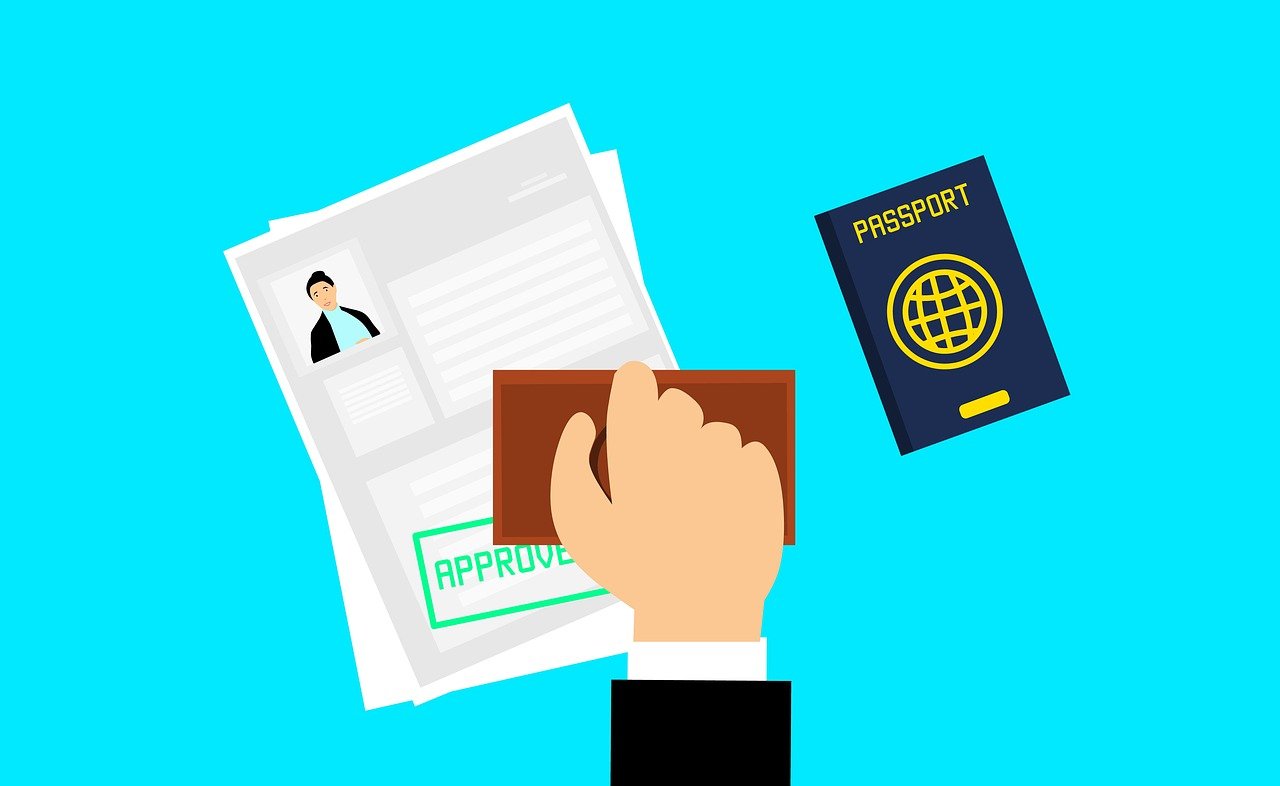 Role of Immigration Lawyers
Immigration lawyers are very much in demand, specially in the US, to sort out a variety of issues related to immigration such as getting citizenship, defending against deportation, obtaining immigrant or resident visas, etc. This requires experienced lawyers who understand the immigration laws in and out. Therefore, hiring the best lawyer for your requirement is very crucial in order to get through the complex immigration laws.
Tips to Hire the Best Immigration Lawyer:
1. Confirm the Credentials
It is inappropriate to hire lawyers who approach you at USCIS and other immigration offices. Also, focus on hiring a real lawyer and not a visa consultant, notary or a petition drafter. Once you've zeroed down on your prospective immigration attorney, the next major step is to confirm the credentials. While you can find information regarding the experience and expertise through the lawyer's website, there are several other resources where you can get invaluable information to make a wise decision. You can reach out to the local state bar, where the attorney has been practicing, and search about the lawyer on the database.Find out if there is a case of fraudulent or malpractice suit registered against your potential immigration attorney or any other information you want to know.
2. Interview the Best Lawyers
The most effective way to pick the best from the rest is to interview each candidate. Schedule a quick phone call, video call, or in-person discussion. First, explain your case, and then take feedback, what are the odds of getting the visa approval? Ask them questions such as who will take care of the immigration translation, if you are applying for a visa to a non-English speaking nation? Would they contact an immigration translation services agency or is it the client's responsibility? Prepare a list of questions to ask and take note of their answers. Eventually, compare the answers, check who sounds more authoritative and knowledgeable to you, and based on that, make the final call. Also, avoid lawyers who give unethical or illegal advice and be aware of unrealistic promises.
3. References
If you are considering a particular immigration attorney, there are chances of having a free consultation to discuss your case. This is the best time to inquire about references from your prospective attorney. A professional immigration attorney would be happy to name a few of their previous clients who were 100% satisfied with their services. You can go that extra mile in reaching out to some of these references and inquire about their experience, and clear all your minute doubts.
4. Fees
Before you make the final decision, make sure that you know how much you'll be paying. You should take time to negotiate on the service fees, do it to a certain safe limit, otherwise you'll end up frustrating your attorney.
Conclusion
Finally, you can always seek the recommendation of your relatives or friends who recently hired an immigration lawyer. Their first-hand experience can save you from the hassles of hiring an inexperienced lawyer. Before you hire anyone, ensure that you review their online reputation to make a well-informed decision in order to ease your immigration process.
Latest posts by Charles Dennis J.
(see all)